Overview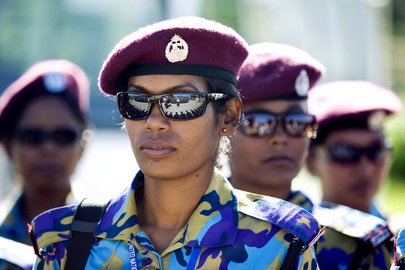 Ensuring that uniformed women have equal opportunities to serve in UN Peace Operations is both the right thing to do and the smart thing to do. Gender equality is a fundamental right enshrined in the Universal Declaration of Human Rights. And there is growing evidence that women's meaningful participation in peace operations increases operational effectiveness and the likelihood that the mission will accomplish its mandate.
Women have historically been severely underrepresented in peace operations.  Despite numerous commitments by the UN and its member states within the framework of the Women, Peace and Security agenda, progress on improving the proportion of women has been slow. As of April 2020, men still fill 93.6% of all peacekeeping positions. Achieving the goals set out in the UN's Uniformed Gender Parity Strategy (2018-2028) will require some major changes at the level of national security institutions, troop- and police-contributing countries (TPCCs), and the UN itself.
The Elsie Initiative for Women in Peace Operations: Transformation through Innovation
Launched by Canada in 2017, the Elsie Initiative for Women in Peace Operations seeks to develop and test a combination of innovative approaches to overcoming barriers to increasing women's meaningful participation in peace operations. At the heart of the initiative are five key questions: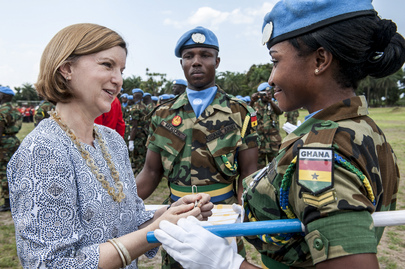 What approaches are effective in the Troop and Police Contributing Country (TPCC) context for addressing barriers and creating greater opportunities for uniformed women personnel?
What constitutes a receptive environment for uniformed women peacekeepers?
How do financial incentives impact the meaningful participation of uniformed women in UN peace operations?
How can UN deployment processes provide more equitable opportunities for uniformed women?
How do women peacekeepers enhance operational effectiveness in peace operations?

 
DCAF is proud to play a role in the Elsie Initiative with support from Canada and the Norwegian Ministry of Foreign Affairs.
Project partnerships
DCAF works with national research Institutions in eight countries across the world to develop and pilot the MOWIP methodology: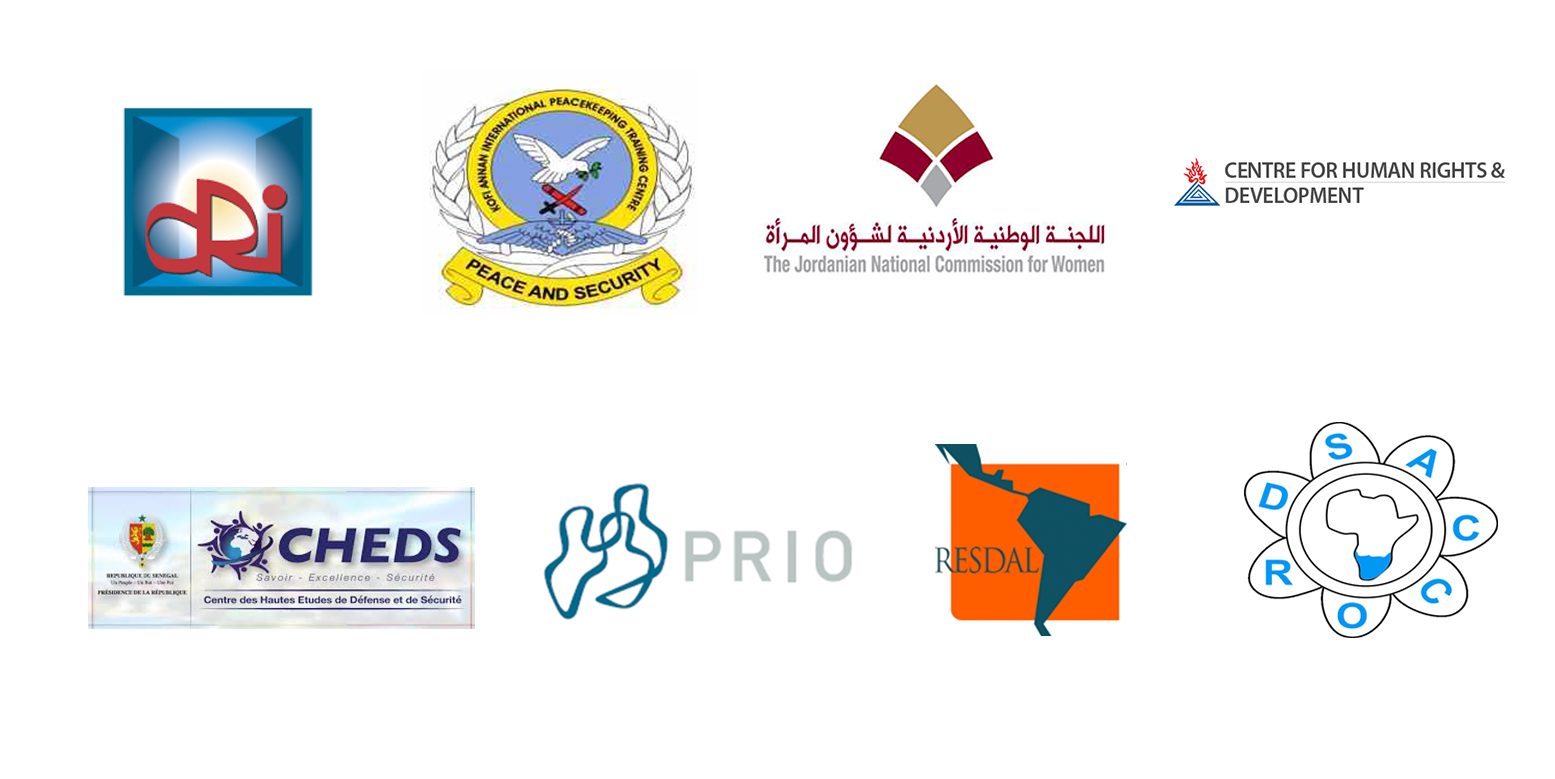 Elsie Initiative Framework
DCAF also regularly engages with other actors working within the framework of the Elsie Initiative on activities such as: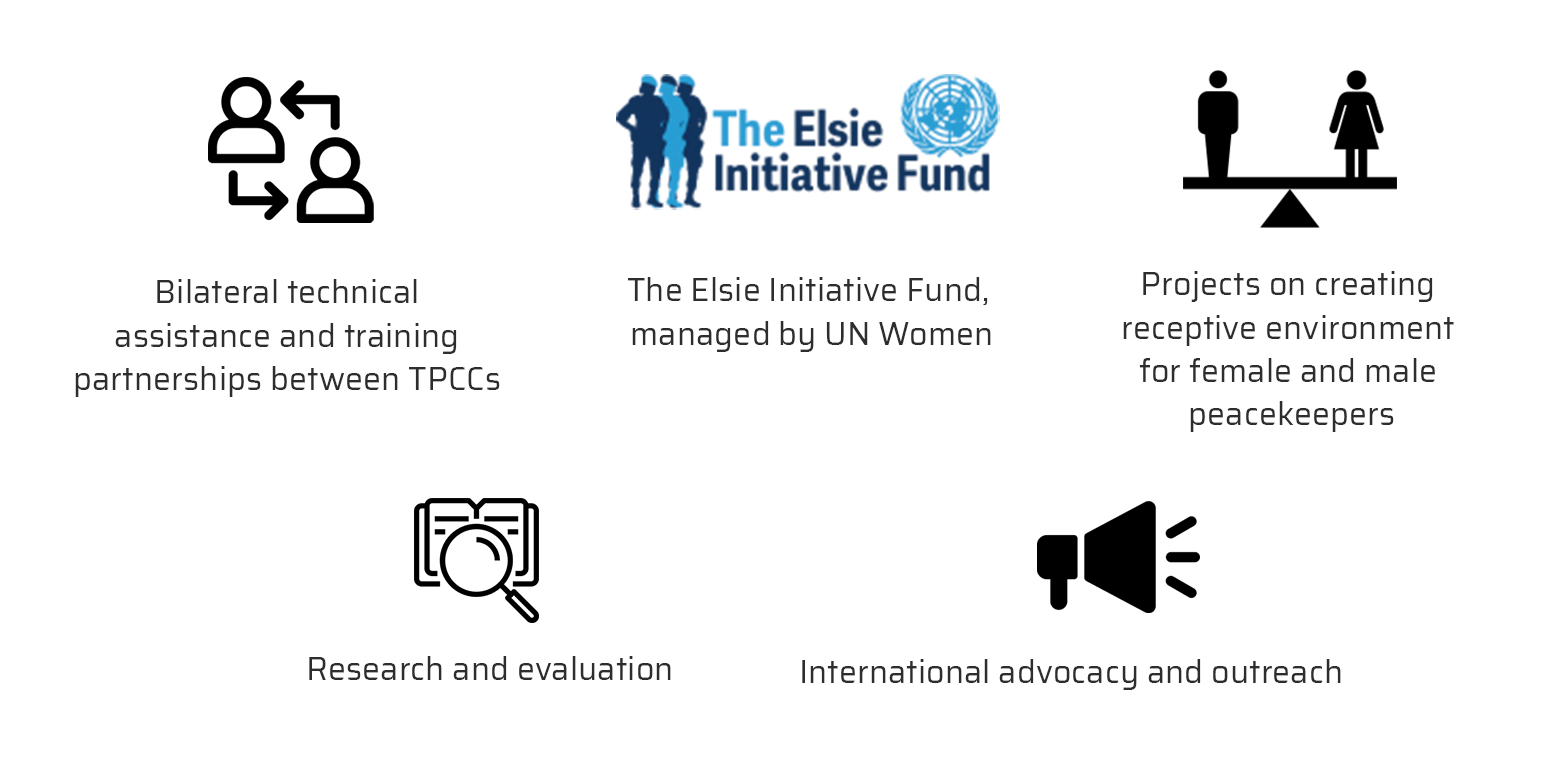 The Elsie Initiative is also supported by a twelve-member contact group comprising: