Overview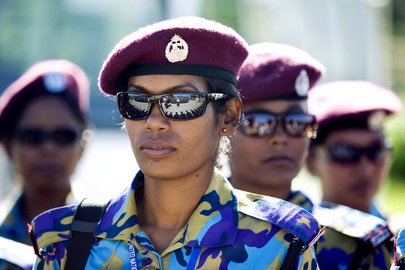 Ensuring that uniformed women have equal opportunities to serve in UN Peace Operations is both the right thing to do and the smart thing to do. Gender equality is a fundamental right enshrined in the Universal Declaration of Human Rights. And there is growing evidence that women's meaningful participation in peace operations increases operational effectiveness and the likelihood that the mission will accomplish its mandate.
Women have historically been severely underrepresented in peace operations.  Despite numerous commitments by the UN and its member states within the framework of the Women, Peace and Security agenda, progress on improving the proportion of women has been slow. As of April 2020, men still fill 93.6% of all peacekeeping positions. Achieving the goals set out in the UN's Uniformed Gender Parity Strategy (2018-2028) will require some major changes at the level of national security institutions, troop- and police-contributing countries (TPCCs), and the UN itself.
The Elsie Initiative for Women in Peace Operations: Transformation through Innovation
Launched by Canada in 2017, the Elsie Initiative for Women in Peace Operations seeks to develop and test a combination of innovative approaches to overcoming barriers to increasing women's meaningful participation in peace operations. At the heart of the initiative are five key questions: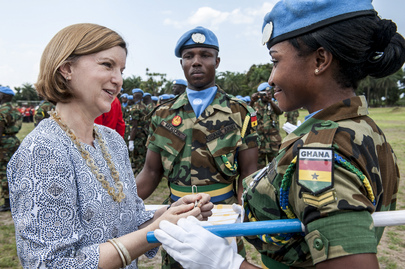 What approaches are effective in the Troop and Police Contributing Country (TPCC) context for addressing barriers and creating greater opportunities for uniformed women personnel?
What constitutes a receptive environment for uniformed women peacekeepers?
How do financial incentives impact the meaningful participation of uniformed women in UN peace operations?
How can UN deployment processes provide more equitable opportunities for uniformed women?
How do women peacekeepers enhance operational effectiveness in peace operations?

 
DCAF is proud to play a role in the Elsie Initiative with support from Canada and the Norwegian Ministry of Foreign Affairs.
In 2019, DCAF produced the Baseline Study, which describes the current situation concerning women's participation in military and police roles based on existing research and data. It documents international good practices and identifies challenges and barriers to the recruitment, training, retention, deployment and promotion of uniformed women in peace operations.
Developed in partnership with Cornell University, the Measuring Opportunities for Women in Peace Operations (MOWIP) Methodology is a rigorous and innovative tool designed to be used by police, gendarmerie and military institutions. It develops ten issue areas and measures the degree to which the issue areas constitute a barrier or create opportunities for women's meaningful participation.  It provides TPCCs with the evidence base necessary to design transformative interventions that will positively impact women's meaningful participation in UN peace operations.
The MOWIP Methodology is currently being piloted in eight partner countries with the support of national research institutions. The findings and recommendations are compiled into a set of country reports called MOWIP reports. The MOWIP Methodology is currently available and the MOWIP reports are made freely available upon their public release, and accessible on this page under the Key Resources section.
Preliminary findings and recommendations from MOWIP assessments conducted in four pilot countries and five security institutions are presented in "Sara's Story" video  depicting the stories of fictional characters to highlight how barriers to women's meaningful participation could play out across a women's career course. The video was produced with financial support from the Republic of Korea and is available in English, French and Spanish.

 
The Global MOWIP report presents the consolidated data from four countries with a focus on the implications for the international policy and practice arena. It aims to address the broader and more complex issues that go beyond the institutional framework of a single armed force, gendarmerie or police force. The Global MOWIP provides evidence of how gender equality is central to fit-for-the-future peace operations. The Global MOWIP report will be released in June 2022.
In close collaboration with the Elsie Trust Fund and Cornell University, the Elsie Helpdesk provides tailored support and technical guidance to TPCCs and security institutions interested in, or already undergoing a MOWIP Assessment. In case of interest, please feel free to reach out at elsie@dcaf.ch.
DCAF also contributes to policy advocacy. In 2022, DCAF is releasing the Opportunities for Women in Peacekeeping: Policy Series. This series of seven policy briefs is informed by an analysis of data and findings emerging from MOWIP country reports. It aims to promote a shift in policy frameworks and their corresponding policy actions, from "increasing participation" (in numbers) to "increasing meaningful participation" (via the transformation of structures, practices, and attitudes).  
Project partnerships
DCAF works with national research Institutions in eight countries across the world to develop and pilot the MOWIP methodology: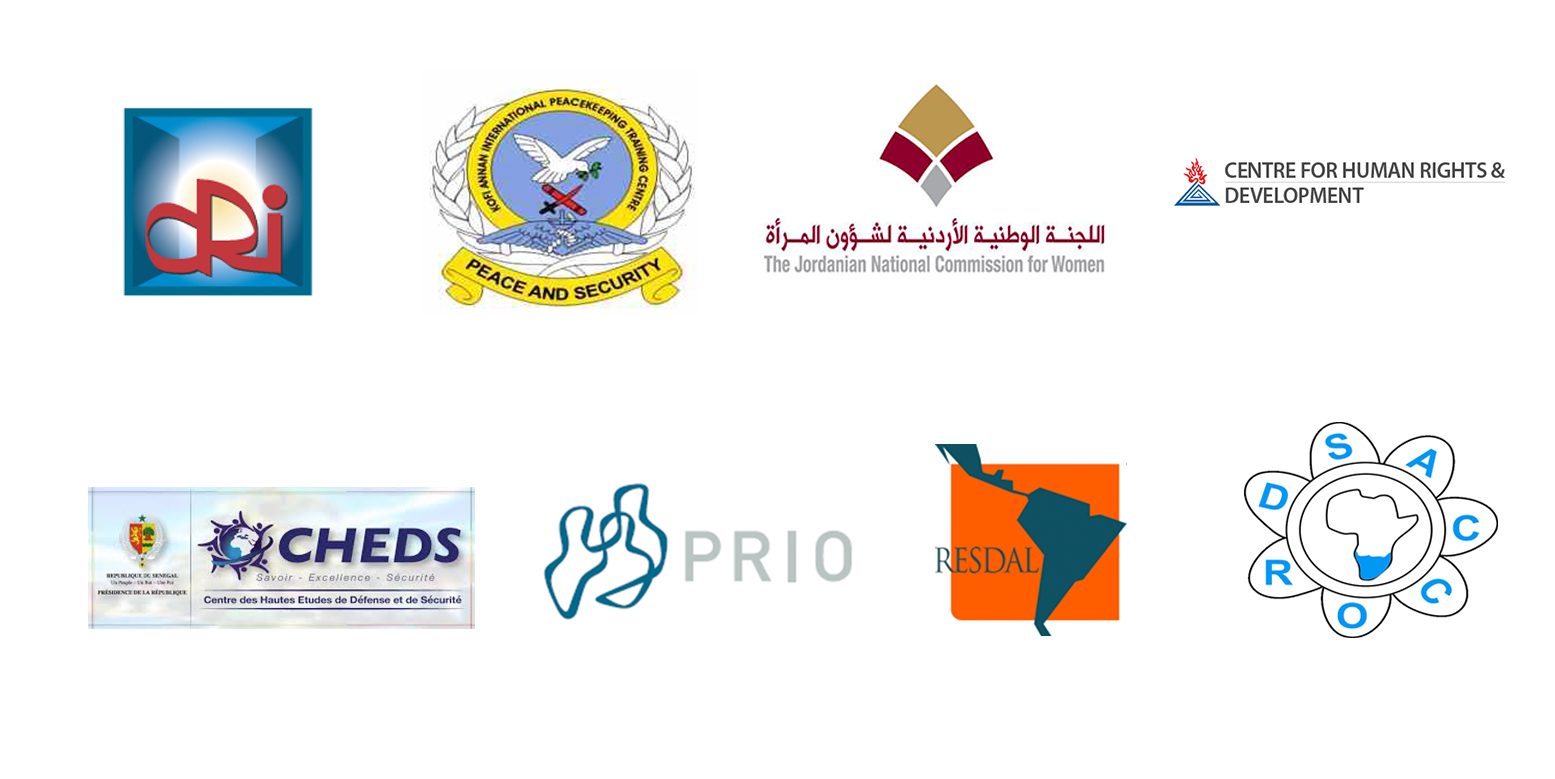 Elsie Initiative Framework
DCAF also regularly engages with other actors working within the framework of the Elsie Initiative on activities such as: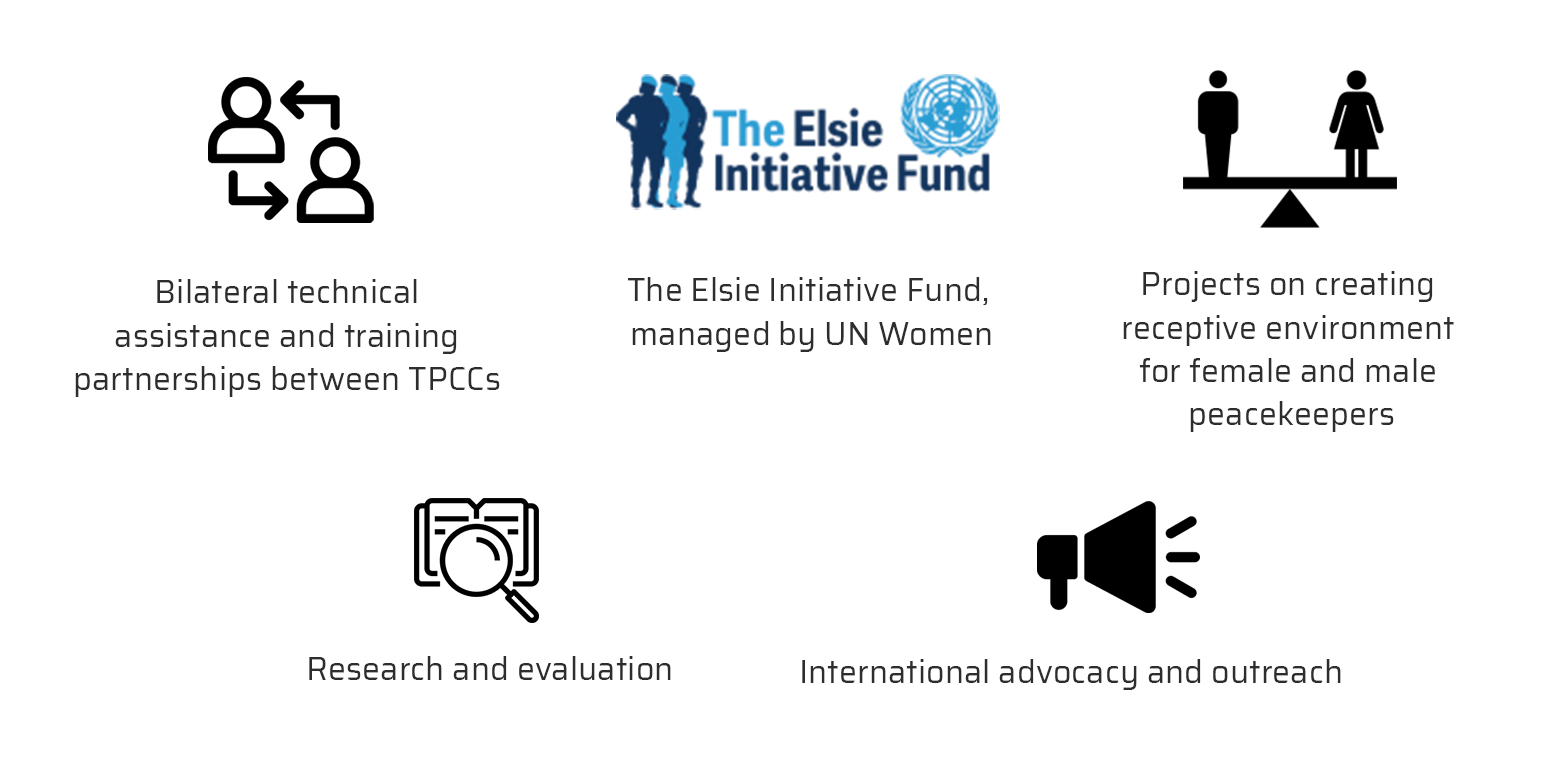 The Elsie Initiative is also supported by a twelve-member contact group comprising: