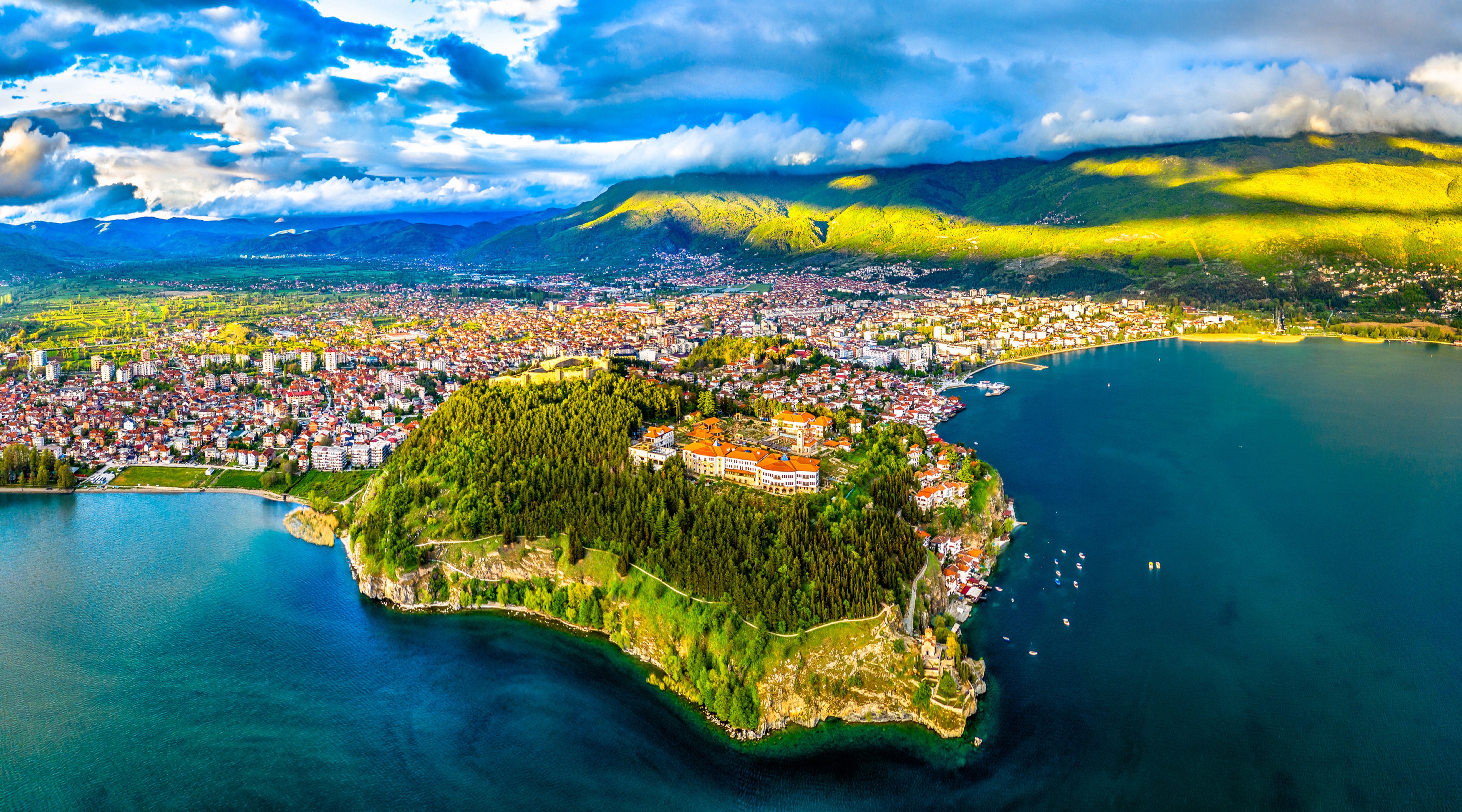 We are pleased to partner with FIRST and AEK / MKD-CIRT to organize the Balkan Cybersecurity Days from 16-18 May 2023 in Ohrid, North Macedonia – the first event of this scale and scope! 
This interactive and insightful event is being convened in the context of the project, 'Good Governance in Cybersecurity in the Western Balkans', generously supported by the United Kingdom's Foreign, Commonwealth and Development Office (FCDO). 
This event will enable the participants to: 
- Improve their organization's incident detection and response capabilities,
- Increase their awareness of emerging cybersecurity threats and trends, 
- Enhance their ability to conduct forensic investigations and penetration testing 
- Expand their professional networks and meet leading European cybersecurity experts.
The deadline for the Call for Speakers is 17 March. We are looking to enhance our already strong speaker line up. Those who might be interested to participate as speakers or panellists, are encouraged to register at https://www.first.org/events/colloquia/ohrid2023/cfp
The language of the event will be English. It will be held at the Unique Hotel. 
Register for the event
Download the agenda
Organizers will cover most meals, whereas the participants and their organizations are responsible for travel and accommodation.