Learning together about Cybersecurity Governance in the Western Balkans:  March-July 2023
Are you passionate about cybersecurity and policymaking? Do you want to expand your knowledge with real-world examples, best practices and applied theory? Are you looking to exchange ideas with experts and researchers in the field? 
Join us for the Young Faces 2023 educational programme! 
We want to share our experience, present regional examples, and discuss what good governance in cybersecurity means for European countries today. In order to create space for strong cyber security policy, we will organize a series of webinars, mentored policy paper writing and have a live event during spring. You will be able to apply for webinars only or the full programme. Applications are open until 5 March 2023. 
This exciting and insightful programme is organized in the context of the DCAF's project, 'Good Governance in Cybersecurity in the Western Balkans', sponsored by the United Kingdom's Foreign, Commonwealth and Development Office.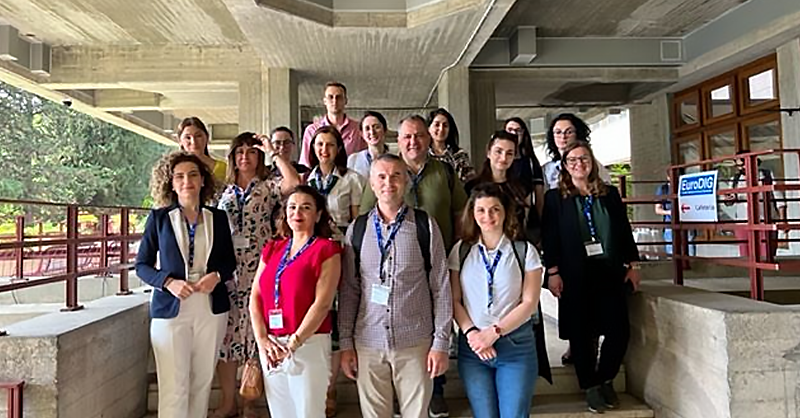 2023 Programme and timeline
Webinars:
- 14 – 16 March: Cybersecurity governance in the Western Balkans: actors, challenges, and solutions.
- 21 – 23 March: Legal governance of cybersecurity: international norms vs. national regulation.
- 28 – 30 March: National cyber crises: how to prepare and respond to a cyber crisis.
Policy papers:
April – June: Each participant will write a policy paper with the on-going mentorship of experts. Three spotlighted policy papers will be published and promoted through DCAF's website. An online session on policy-paper writing will be organized at the beginning of the program.
In-person event:
May: Live training seminars with renowned experts on cybersecurity governance.