About the course
This course aims to provide participants with knowledge about and practical tools for Security Sector Governance and Reform (SSG/R). It touches upon the holistic nature of SSG/R and covers dimensions related to human security, access to justice and good governance with a focus on both people-centered and state-centered security and justice in various contexts. 
The 5-day course presents contemporary theories and debates concerning SSG/R in order to provide participants with an opportunity to critically discuss and evaluate 'when, where and why?' to use different approaches and thinking. To focus on engagement and practical application, the course introduces a range of analytical and problem-solving tools that build on DCAF's experience in SSG/R.
Participants are required to complete selected e-Learning modules in the preparatory phase preceding the residential part of this course. The timely completion of these e-Learning modules is a precondition for receiving the course certificate.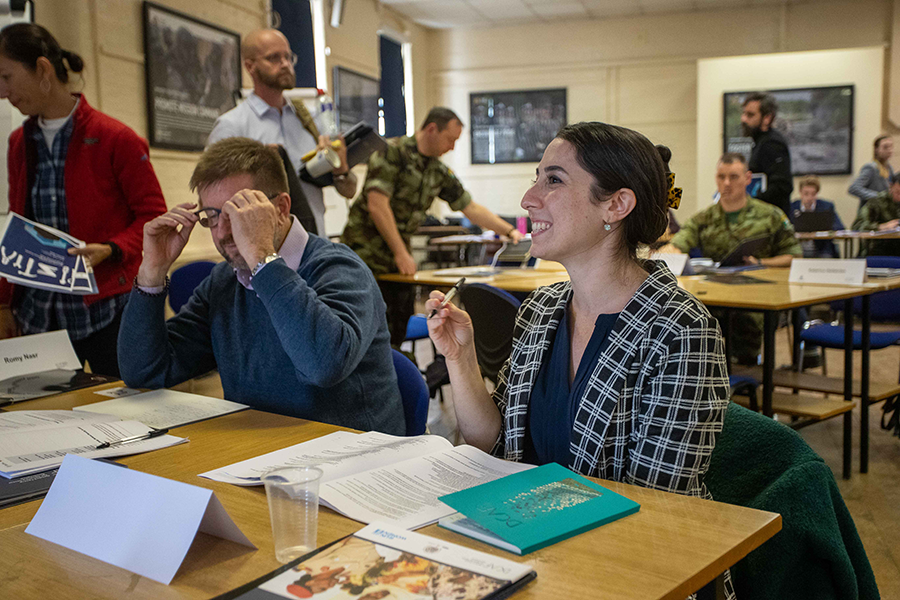 Target audience
The course will target practitioners who are working or looking to work on the provision, management and oversight of security and justice. The course also targets professionals involved in programme design, management and implementation, mission planning and delivery, as well as in political and policy dialogues. This includes state (i.e. civilian, military, and police personnel) and non-state actors (i.e. representatives of the civil society and private sector). Previous experience from reform either nationally or internationally is a prerequisite. The course will be held in English.
 
Costs  
For participants who have completed the basic training on Civilian Crisis Management (BCCCM, EUPCC, IPOC, UNPOC etc., either organized or appointed by CMC) or been deployed by CMC Finland, there is no course fee.
For those who have not completed the above-mentioned training or been deployed, there is a 600€ contribution covering tuition fee, full-board accommodation and the transfer bus from Helsinki to Espoo.
CMC Finland makes all reservations and arranges a bus transfer from Helsinki city centre to the venue in Espoo. However participants are responsible for travel arrangements to Helsinki. 
 
Deadline
Applications are expected by 16:15 on 10 March 2023 Finnish time (UTC +02:00) 
Application Form can be found here.
 
Contacts
Should you have any questions regarding the course, please contact us by email training@cmcfinland.fi with the headline 'Security and Justice Governance and Reform -course'.