Welcome to our new Director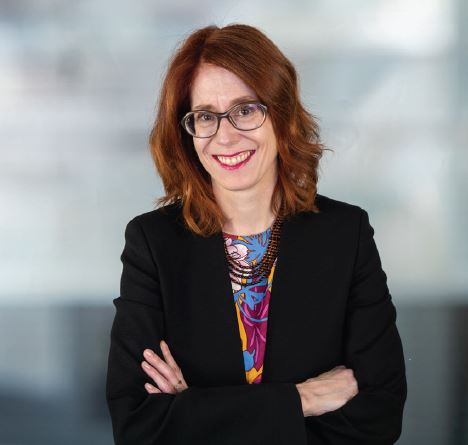 I am thrilled to be taking the lead of an organization with the vision of a world in which security is provided by actors that are dedicated to improving the safety of people and states and act in line with the principles of good governance, respect, and protection of human rights for all, and promotion of gender equality.
A seasoned Swiss diplomat, Nathalie Chuard has worked in many countries in which DCAF has been engaged and has taken on a variety of postings abroad, including in Afghanistan, Indonesia, Iran, Russia, Madagascar, and the Middle East.
2022 Highlights
    
Our offices around the world
DCAF had 219 staff members in 2022. Headquartered at the Maison de la Paix in Geneva, DCAF has field offices in Addis Ababa, Bamako, Banjul, Beirut, Belgrade, Brussels, Chișinău, Kyiv, Ljubljana, Niamey, Ramallah, Skopje, Tegucigalpa, Tripoli, and Tunis. The DCAF office in Kyiv is temporarily closed.

Thank you to our donors and partners
We are grateful for the support and confidence of our core funders and other generous donors who make our work possible.


Download in
FOLLOW US ON SOCIAL MEDIA