October 31st will mark the 20th anniversary of the UN Security Council's adoption of Resolution 1325 Women, Peace and Security, one of now 10 resolutions that address women and conflict and make up the "Women, Peace and Security Agenda" (WPS Agenda).
The WPS Agenda was ground-breaking in its recognition of the need for gender equality and the different needs of women and men in all aspects of conflict prevention and peacebuilding. It has been used by civil society around the world to call for change, and to put gender equality at the heart of peace processes and post-conflict development programmes. In addition, eighty six nations and influential international organisations including the African Union, the European Union, the Organization for Security and Cooperation in Europe, and NATO have adopted Action Plans setting out their commitment to WPS and how they will implement it.
But a ground-breaking agenda requires transformative action. In the two decades since the WPS Agenda began, there are an increasing number of women at the table when decisions are being made. This is necessary, but not sufficient. Achieving the goals of the WPS Agenda ultimately requires a fundamental transformation in the organizational culture and practices of security and justice institutions.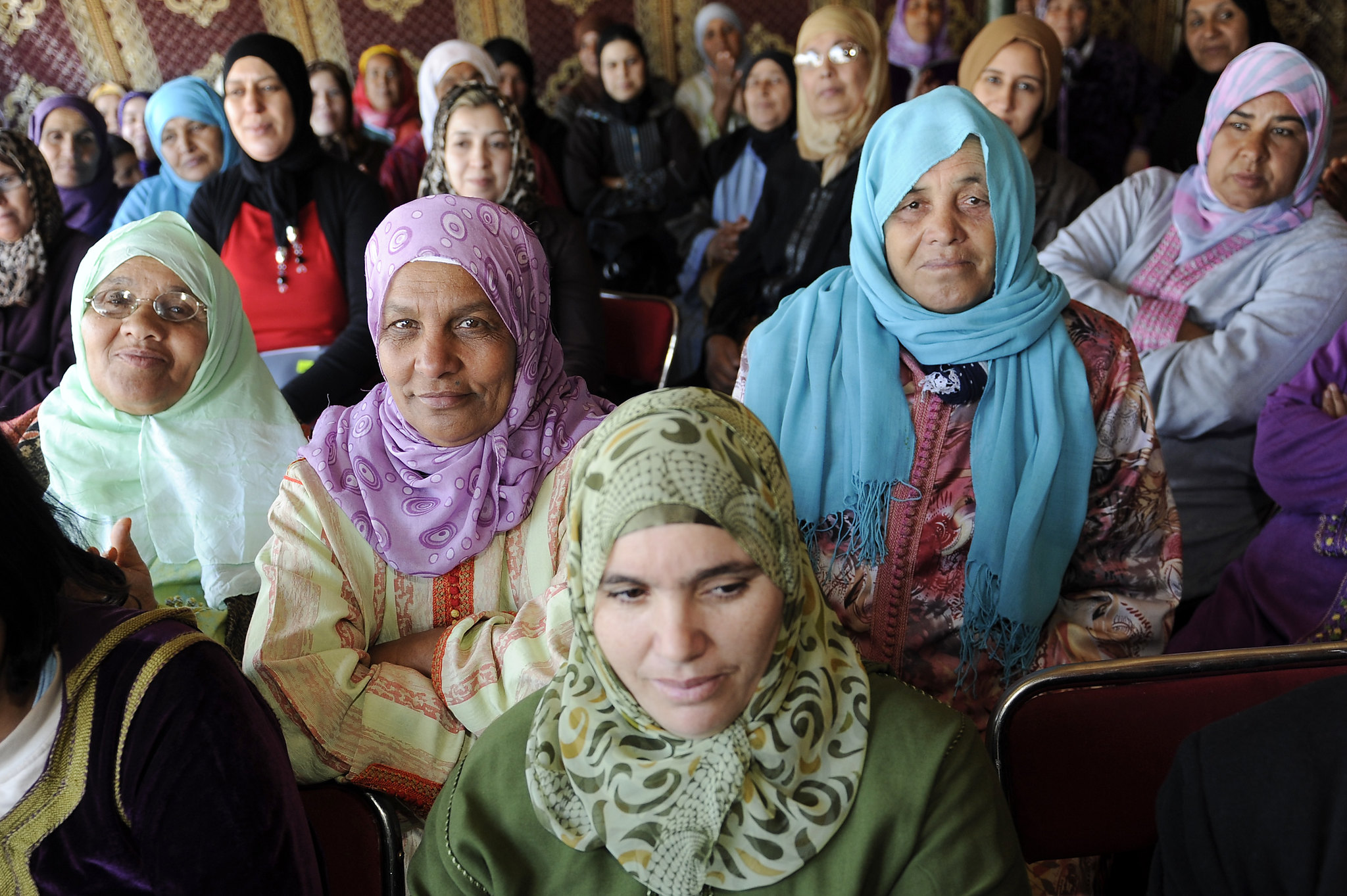 TRANSFORMATIVE ACTION REQUIRES POLITICAL WILL
In Bosnia and Herzegovina, survivors of domestic violence were struggling to access justice. In 2017, the Association of Women Judges showed leadership and took action. Partnering with a local NGO, they gathered evidence of the root causes of this failure, including a lack of understanding of the nature of domestic violence and gender bias in the courtroom, and leveraged it to generate the political will to implement needed changes. Through their leadership and involvement, improvements were made to how the courts listen to witnesses and evaluate evidence in cases of domestic violence, leading to long-term change.
TRANSFORMATIVE ACTION REQUIRES SELF-SCRUTINITY
After years of armed insurgency in Colombia, trust in police forces was dangerously low. The national police held consultations in 2018 with local communities to understand their needs, how the police could meet those needs, and to build trust. As a result, the police were able to better support the peace process, and increase public safety, benefiting both the police and the community. As a further step, the National Police recently underwent a gender-self assessment, undertaking self-scrutiny and recognizing the importance of integrating gender equality within the police force.
TRANSFORMATIVE ACTION REQUIRES INSTITUTIONAL OWNERSHIP
In 2017, the National School of Police in Niger conducted a training audit that revealed a problem with sexual harassment at the school. The Director took decisive action and undertook a thorough study, which resulted in an anti-sexual harassment policy. The policy focuses on a strong complaint mechanism to prevent and respond to sexual harassment. In addition, they are finalizing a curriculum on sexual harassment, which will be delivered to the whole institution in 2021.
TRANSFORMATIVE ACTION REQUIRES LASTING CHANGE
In Ukraine, DCAF and La Strada-Ukraine have worked with judges and prosecutors to develop comprehensive training modules on domestic violence and violence against women which have become part of the permanent curriculum of the National School of Judges and the Academy of Prosecutors.
Undertaking transformative action is not easy, but to fulfil the promise of the Women, Peace and Security Agenda, security and justice institutions must do no less.

Photo: UN Women/Ryan Brown, UN Women/Karim Selmaoui