« Good governance and integrity in justice and SSR » Award

The DCAF - Center for Security Sector Governance, joins Partners West Africa - Senegal (PWA - Senegal), in the organization of the symposium on "Integrity, Ethics and Good Governance for Peace and Security" through the creation of an award of excellence for young African researchers (master's, doctoral or young PhD students). 
The purpose of this research prize is to support a young researcher in the conduct of his or her field work on the subject of: « Good governance and integrity in the reform of the security and justice sector ».
This award follows General Lamine Cissé's involvement in DCAF and his commitment to good governance and integrity in security and justice sector reforms. General Lamine Cissé's interest has always been oriented in favor of the people and the link between them and security actors. By advocating integrity in his leadership, General Cissé has been an advocate for strong and credible security institutions. Their legitimacy in the service of peace and stability was for him the challenge for future African leaders.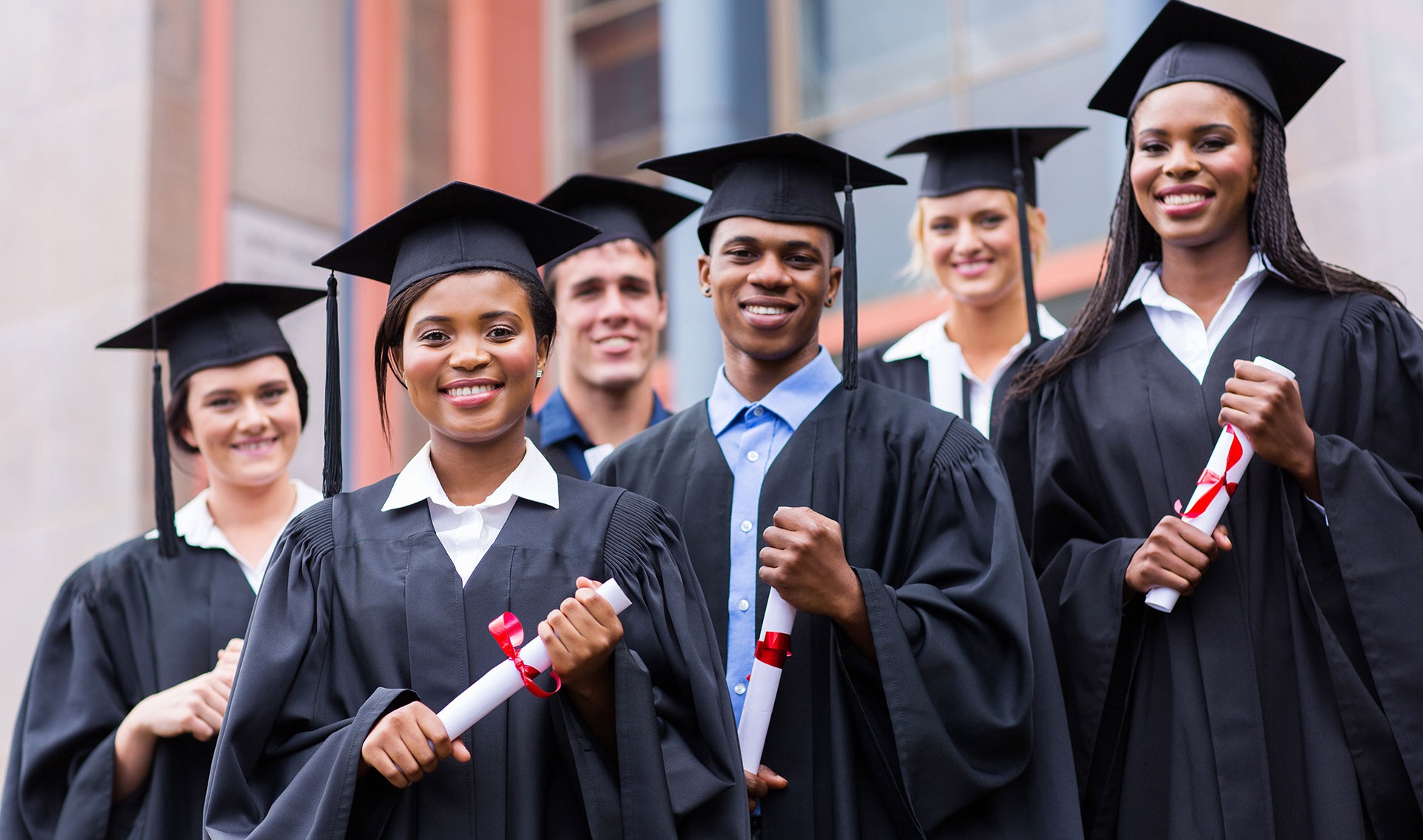 This research award will support young African researchers in the development of innovative, high-level work on issues of interest to DCAF. While promoting innovative methodologies for addressing security and justice sector reform issues, the work honored will have a definite impact on governance analysis.
This prize is intended to honor the memory of General Lamine Cissé, who died on April 19, 2019: 
It is intended for young master's students, doctoral students or young researchers (thesis less than 3 years old), 
Living or not on the African continent and of African origin, 
Whose work is part of African theaters,
On the subject of security sector reform and good governance, the work presented should focus on the analysis of the following themes: 

Governance for peace and security;
The integrity of the security forces towards the population;
The basis of ethics and deontology in the training of security forces;
The role of diplomacy in the promotion of peace; 
Crisis situations and military ethics.

Only future or ongoing research projects are eligible.
This prize amounts to an amount of 1,500,000 CFA. 
Send the complete application form electronically to Partners West Africa - Senegal: info@partnerswestafrica.org 
Deadline to apply: March 15, 2021 at 23:59 GMT
Application details: see the terms of reference of the award, article 8.
Further details: see the rules of the competition: English – Français and http://partnerswestafrica.org/journees-general-lamine-cisse/ 
This award is part of and will be awarded as part of the organization of a symposium organized by Partners West Africa - Senegal (PWA - Senegal) to be held on April 16, 2021. See EVENT WEB PAGE 
"Women - Peace and Security" Award

Cumulatively with the DCAF Award "Good Governance and Integrity in Security and Justice Sector Reform", Partners Global and Partners West Africa - Nigeria is partnering with Partners West Africa - Senegal, for the organization of the symposium through the creation of two awards of excellence for young African women researchers and practitioners (PhD students or young doctors) working in the field of development/civil society). The prizewinner will have her research project financed thanks to a capital of 1.500.000 CFA. For more information, see the rules of the competition: English - Français